Jonathan Smith, Executive Director 
Lecturer | Yale University School of Public Health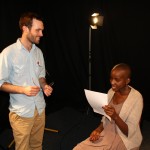 Jonathan is a lecturer in Global Health and Epidemiology of Microbial Diseases at the Yale School of Public Health and is an affiliate of the Yale Global Health Leadership Institute. While earning his Master's of Public Health at Yale University, he filmed, edited, and directed the documentary They Go to Die. Due to his extensive work as an ethnographic researcher and for his innovation in the field of global health, he was awarded the Yale University Global Health Leadership Institute Field Experience Award in 2010 and the distinguished Lowell S. Levin Award for Excellence in Global Health from Yale University in 2011.  Vested in issues where human rights affect the course of disease, he has been invited to speak on the intersection of health and human rights at numerous universities both domestically and internationally. Jonathan graduated from the University of Georgia with concentrations in Biology and Chemistry. He has previously presided over and held board position in numerous organizations, most notably founding Children's Support Organization in 2004, the Yale University Chapter of the Foundation for International Medical Relief of Children in 2009, and currently sits on the AfricaHealth Network Board of Directors.
Alan Smith, Chief Financial Officer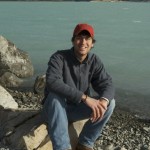 Alan graduated magna cum laude from the University of Georgia's Terry College of Business with a Bachelors of Business Administration in Finance.  Due to his unprecedented analytical work of corporate finance while at UGA, he received a prominent position at Newell Rubbermaid Corporate Headquarters in Atlanta, Georgia, immediately after graduation, where he worked directly under the Chief Financial Officer. Shortly after, he was promoted to oversee financial analysis of Newell Rubbermaid's Tools, Hardware, and Commercial Division. Borne from his personal aspirations of global fieldwork, he eventually left Rubbermaid to pursue international endeavors, including global positions in New Zealand, Cambodia, Czech Republic, and several Central American countries. Through these experiences, he has garnered a unique understanding of building and managing effective, streamlined, and novel administrative and financial systems, with knowledge of financial, accounting, legal, information technology, human resources, and physical infrastructure practices.
Ben Horsman, Outreach and Engagement Coordinator
Co-director, Universities Allied for Essential Medicine, University of British Columbia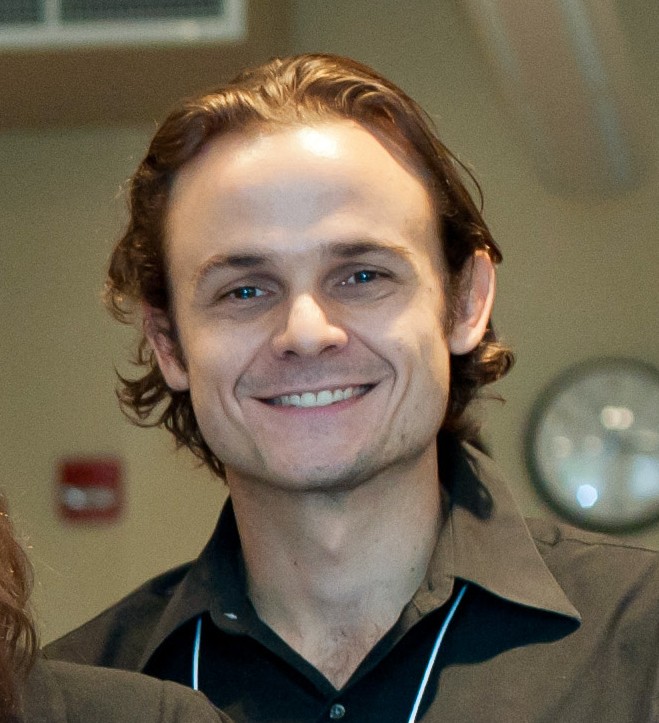 Benjamin Horsman is a researcher at the University of British Columbia in Vancouver, Canada. With a background in microbiology and computer science, he is working to understand the cellular architecture of Mycobacterium tuberculosis in order to assist novel TB vaccine and antibiotic discovery. As the co-director of UBC's Universities Allied for Essential Medicines, he also works on projects advocating for increased access to medicines for marginalized populations in Canada and internationally. Benjamin has expertise in using innovative technologies to build online platforms allowing individuals and communities to share their health experiences.